the positive coaching alliance Exclusive shop
We are excited to sponsor The Jersey Series, a virtual event on December 17th, celebrating positive impact and featuring one of our favorite Boston-area coaches, Kathy Delaney-Smith. We celebrate the positive impact of coaches like Kathy alongside PCA. Ticket purchasers and sponsors will receive a coupon code for a free t-shirt or $20 off additional products below. Product promotions: T-shirts = FREE, Long-sleeves = $10, and Hoodies = $30. Additional items purchased will not be included in this discount. Hoodies ship by December 11th.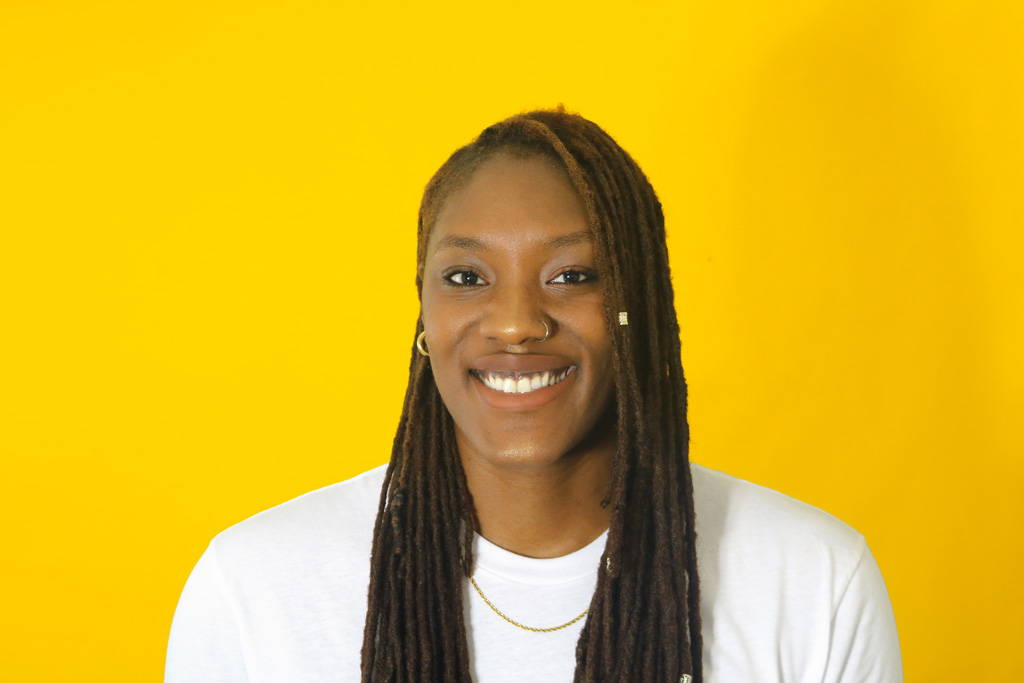 Playa Society was founded in 2018 by former NCAA DI Women's Basketball Player, Esther Wallace. Wallace began designing t-shirts after a short professional career overseas in Great Britain, in an effort to promote recognition for women in sports. Now, Playa Society represents the voices of many athletes and the causes they care about, from gender equality to social justice.