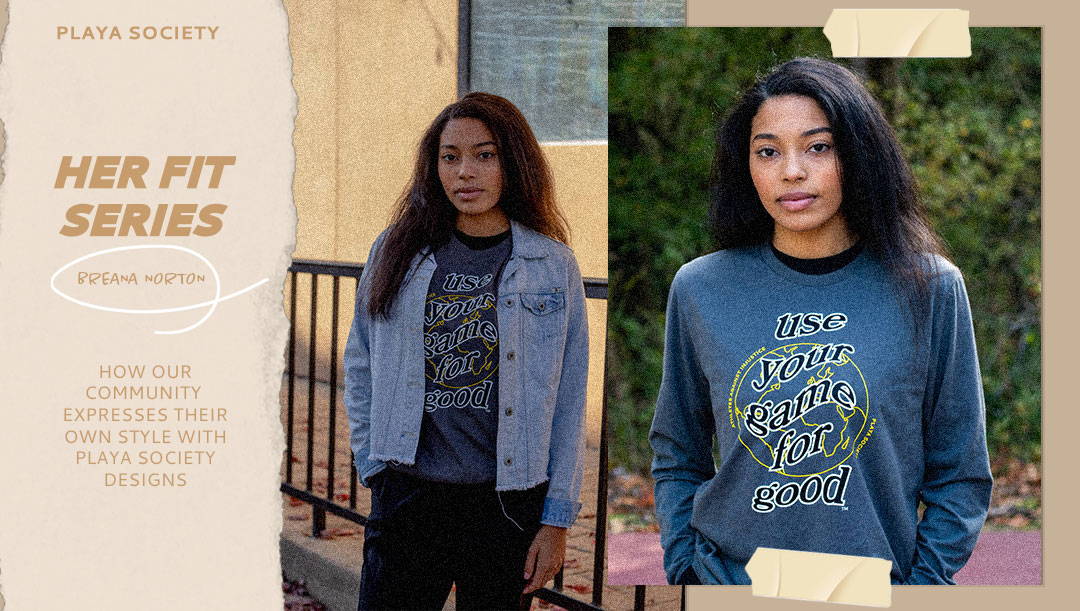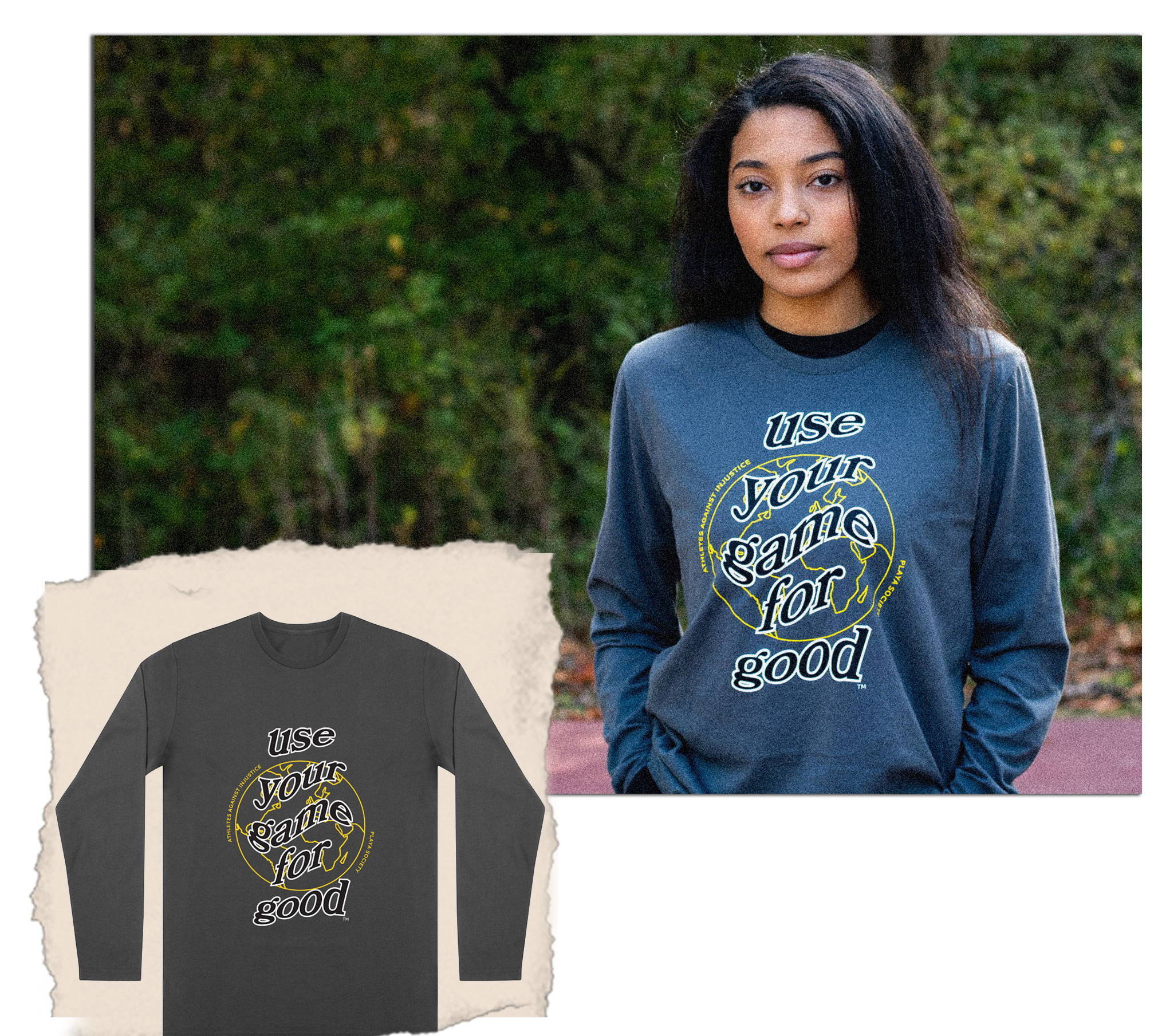 We launched the Use Your Game for Good Long-sleeve in September 2020 to continue the conversation around athletes using their voices and their platforms to make a positive impact. Learn More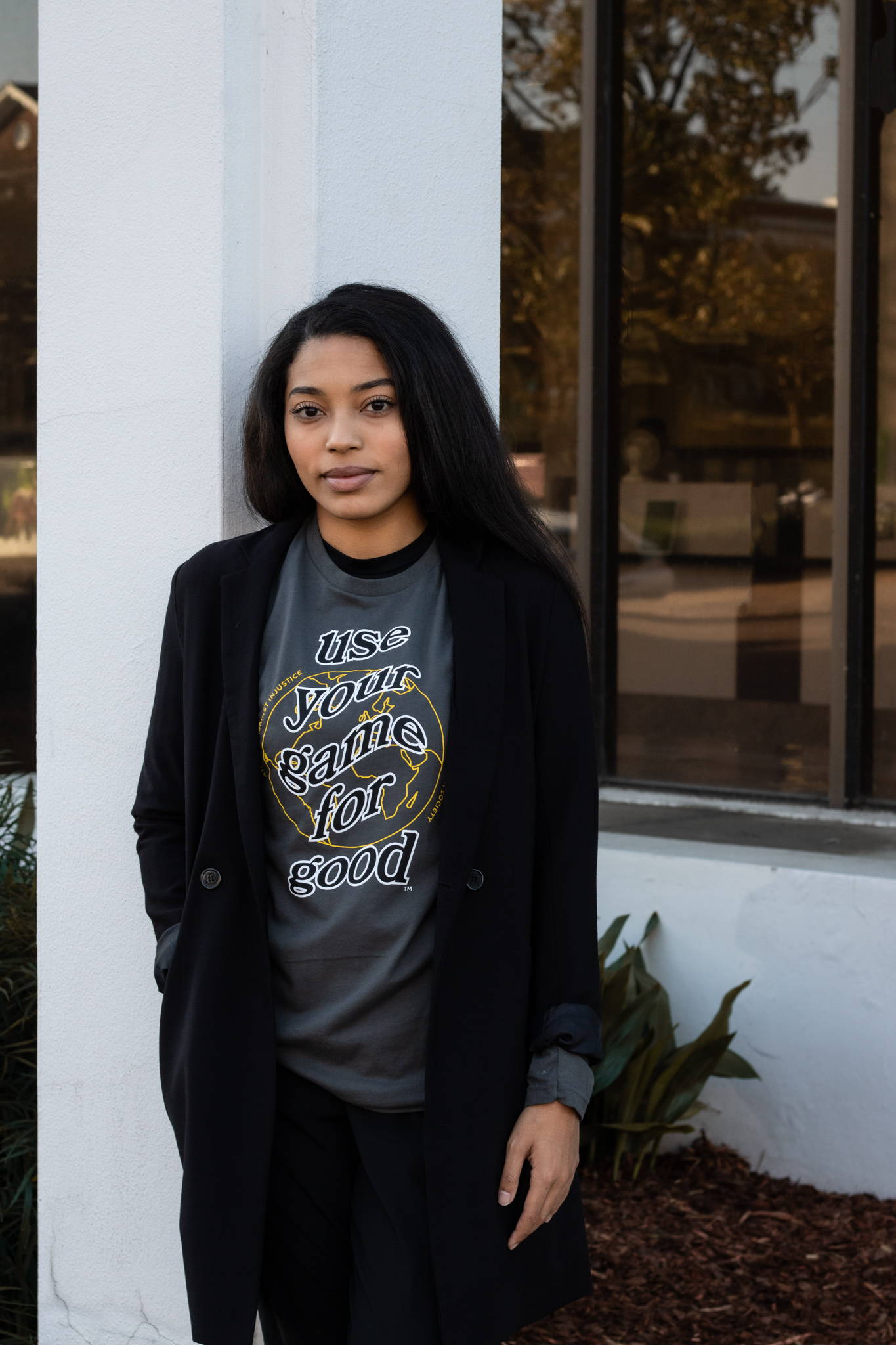 A light windbreaker is the ultimate throw on for a slightly chilly day, creating an effortless athletic look. Finish this fit with joggers and your favorite sneakers.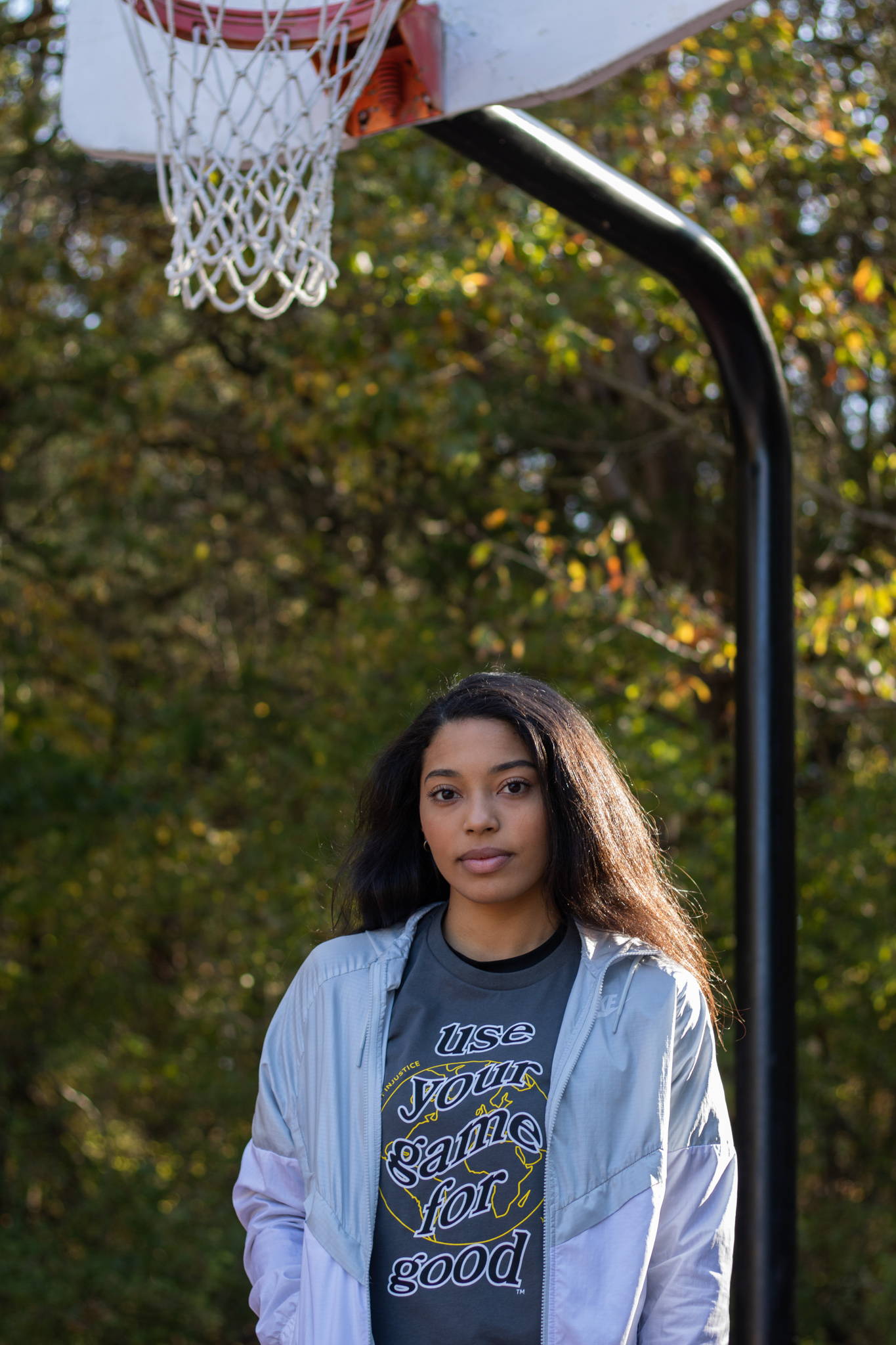 Pairing with a relaxed blazer creates a professional fit. Perfect for a 'comfortable + casual' workplace, presentation, or event.
For a classic look you can wear during any season. Finish this fit with a pair of denim jeans and some bold accessories.
The puffer is a winter essential. It's perfect for every occasion - en route to a ball game, meeting teammates for practice, or running into the store. Grab a bright scarf or a beanie for a pop of color and extra warmth.