Hello! Welcome to Playa Society...
We exist to inspire athletes with products that reflect core social values, like gender equality and social justice.
Way back in 2018 we wanted to have a conversation about gender equality for women in sports. So we created the Female Athlete T-shirt, and facilitated discussions about representation and recognition.

Now, we're growing and creating more products that define female athlete culture, in an effort to help elevate women's sports.
Ultimately, we intend to consistently remind every woman, that there is no limit to what she can achieve, with products for strong women + our allies.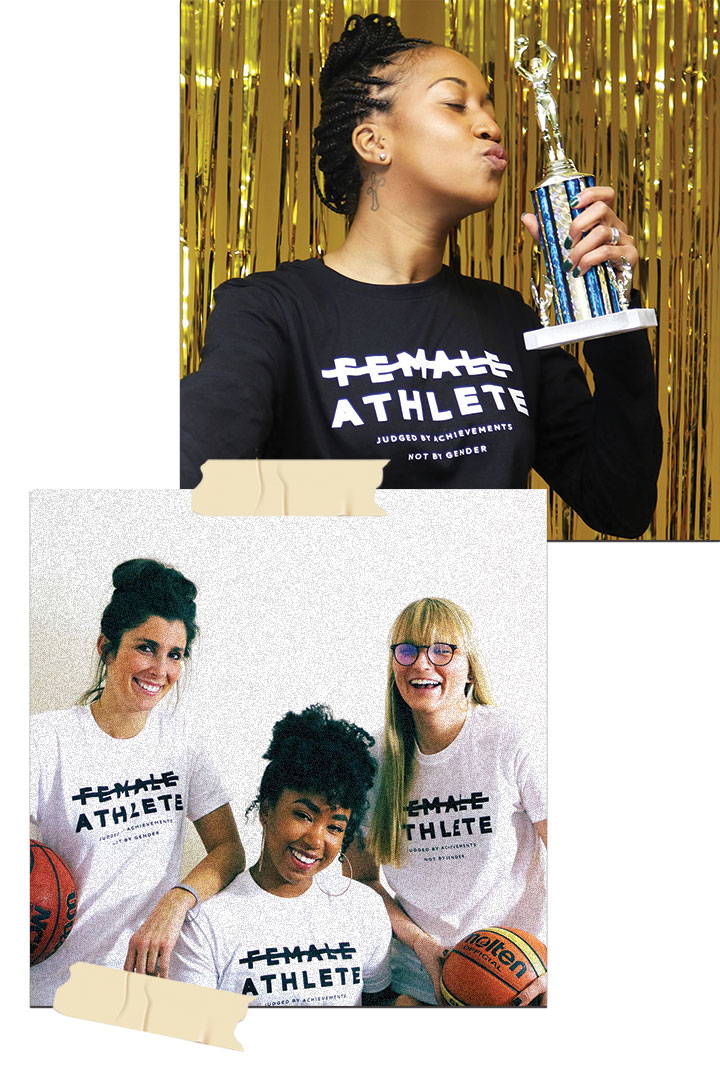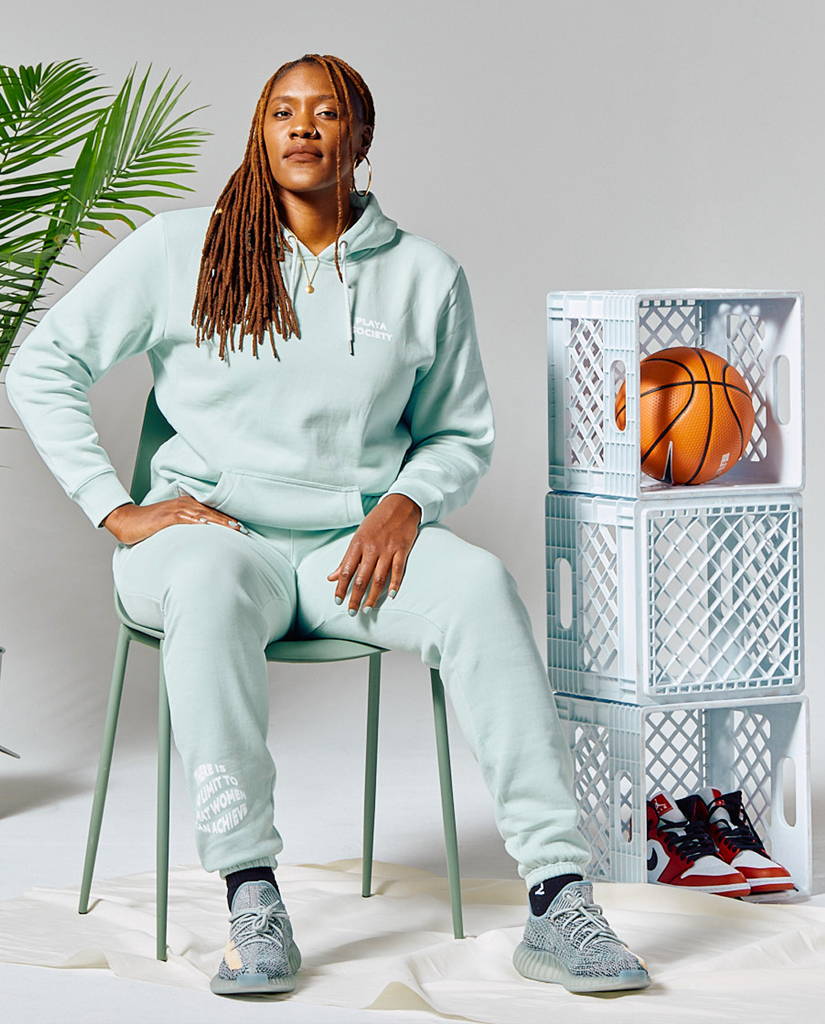 FOUNDER
Esther is the Apparel + Footwear Designer, doing all things Playa Society. She is an artist, turned athlete, turned entrepreneur who went from never having played sports as a child, to falling in love with basketball and earning a Division I scholarship to Fairleigh Dickinson University.
After playing and coaching overseas, Esther decided to create the brand that she needed when she was younger - one that would show the world that women can be strong, bold, and beautiful all at the same time. Inspired by her personal experiences, Esther uses Playa Society as a platform to contribute to the growth of women's sports.
The Playa Society Staples our founder can't live without...
Girls who play sports become women who lead™
IN THIS VIDEO FROM HUBWEEK, ESTHER WALLACE DISCUSSES WOMEN'S SPORTS AND THE IMPORTANCE OF REPRESENTATION.