Playa Society Internship Program
For Future Girls + Women in Sports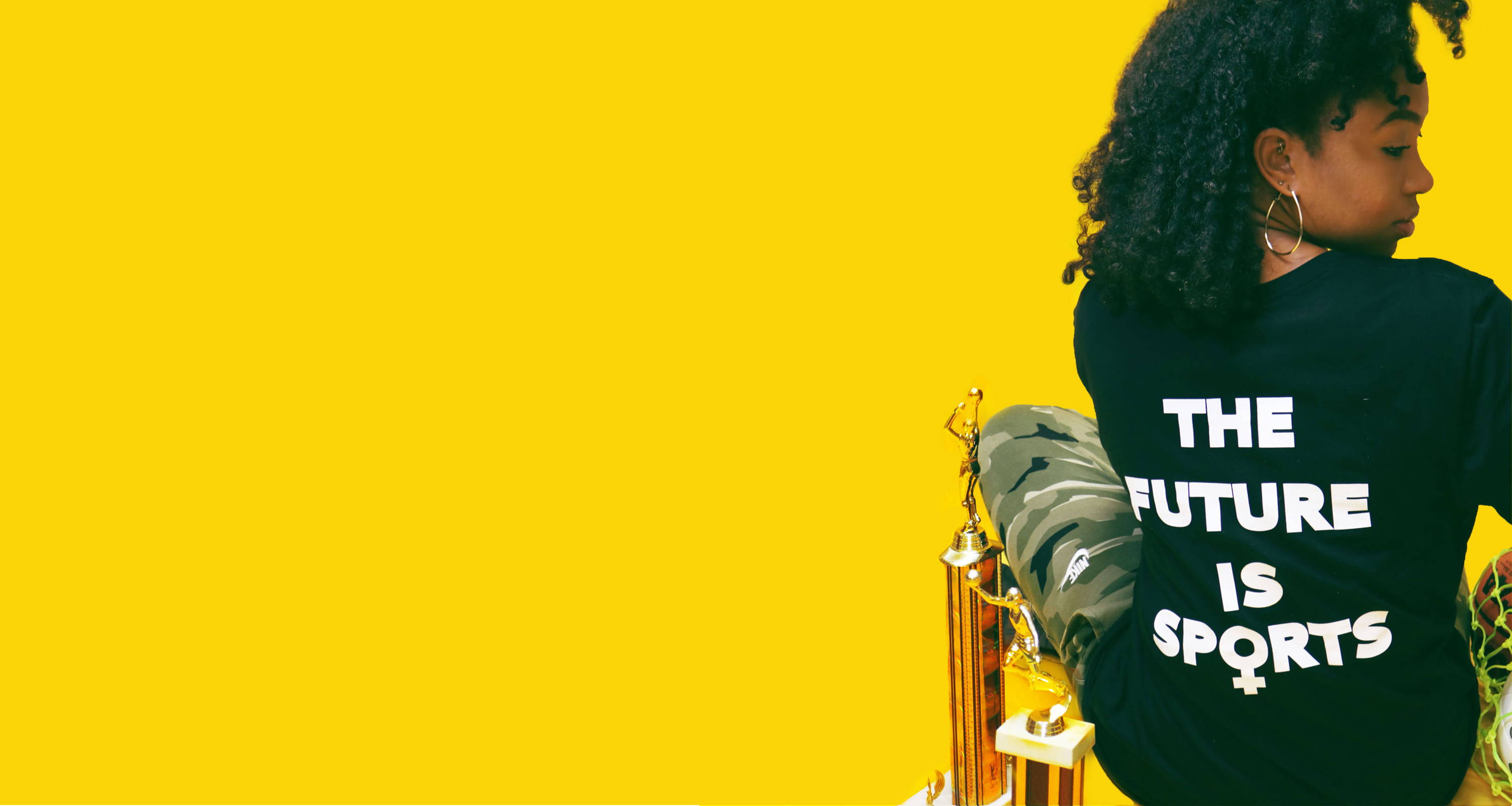 Playa Society Fall Marketing + Communications Interns
Become an intern for a sports-driven brand focused on designing products around the movements that move many athletes around the world. Playa Society prioritizes gender equality and social justice as its core messages and is on a mission to create products and share stories that inspire change. Interns will gain hands on experience working with a start-up. 
Tasks + Responsibilities: 
Interns will create and curate content and captions for Instagram, Twitter, and TikTok while actively engaging Playa Society's digital community.
Specific tasks include:
- Write captions for Instagram posts and stories

- Respond to comments and engage with audiences on Instagram and Twitter
- Manage Instagram promotions (giveaways and contests)
- Live Tweet during trending events
- Actively network and maintain strong relationships with key industry connections
- Actively participate in planning new promotional ideas for product launches and audience engagement   
Ideal Candidates:
- Must be eligible to receive college credits
- Demonstrates experience using social media platforms
- Thrives as a self-starter in a fast-paced environment
- Has a passion for gender equality and social justice
- Strong writing and communication skills
This is an unpaid position that could lead to a part-time role.
Eligible for college credits.
Must be able to commit to 3 months; 7-15 hours per week.
The schedule is flexible and all positions are remote.
Fall 2020
Intern Applications
are CLOSED
Come back soon for our
Spring 2021 program.